Applicant Tracking System
Utilizing an Applicant Tracking System
Businesses of all sizes, right from Fortune 500 companies to startups, have embraced application tracking system or ATS to streamline their recruiting process. The application tracking software helps organizations to electronically manage the thousands of job applications they receive every day for various job roles. With an ATS, recruiters can filter candidates who are suitable for a job based on more than one criterion. Candidates whose resumes rank highly after filtering can be put first in line for an interview.
Why are Applicant Tracking Systems used?
ATS is rapidly being adopted by organizations across the world to improve their recruiting process. The system acts as a gatekeeper that sorts out incompatible resumes and gives you only the most compatible, right-fit resumes. A modern application tracking software with all the right tools can help to reduce the time and effort required for recruiters or hiring managers to find the right candidate.
Automate the recruitment process
Filter candidates as per the skills, title, location, CTC, years of experience, past companies and education
Create and manage pipelines to track candidate progress
Make informed hiring decisions
Improve employee retention
Send automated reminders to candidate for reducing no-shows
Send reminders for collecting feedback
Re-engage applicants for alternative positions
Why choose Queueme's Applicant Tracking System?
Working with an ATS that has hundreds of steps to follow can be a cumbersome process. Queueme's application tracking software helps to keep your recruitment process efficient and straightforward. Queueme simplifies all the different stages in a hiring pipeline into a few that are easy to follow. This way, you can easily extract and store resumes from various sources and track candidate details during different levels of the interview.
How does Queueme's Applicant Tracking System work?
The software seamlessly integrates resumes received through internal job applications, job portals, or job networking sites
The resumes are analyzed, scanned, and indexed
Recruiters can narrow down their search using filters such as work experience, name of the previous/current organization, CTC, and more
Recruiters can view the selected list of resumes online
Notes can be added as the candidate progresses through various stages of the hiring pipeline.
Easily track why a candidate was hired or rejected by viewing the notes
Send reminders for collecting feedback
Re-engage applicants for alternative positions
Determine if a candidate who appeared for an interview is eligible for any other job roles within the organization
Bolster your recruitment efforts with Queueme's application tracking system. Queueme's ATS has a simplified dashboard that scans through thousands of resumes and finds the ones that are ideal for a particular job role. The dashboard gives you a quick view of job openings, candidate information, telephonic/video interview status, review of the interview, and the number and details of the hired candidates. The system has multiple filter options that can help you find the select few candidates who meet all the requirements for the job role.
We also offer employee scheduling software, visitor management software, and advanced queue management solutions that can help with workflow management and a number of other business requirements. Reach out to us to know more about our services.
Recent Blogs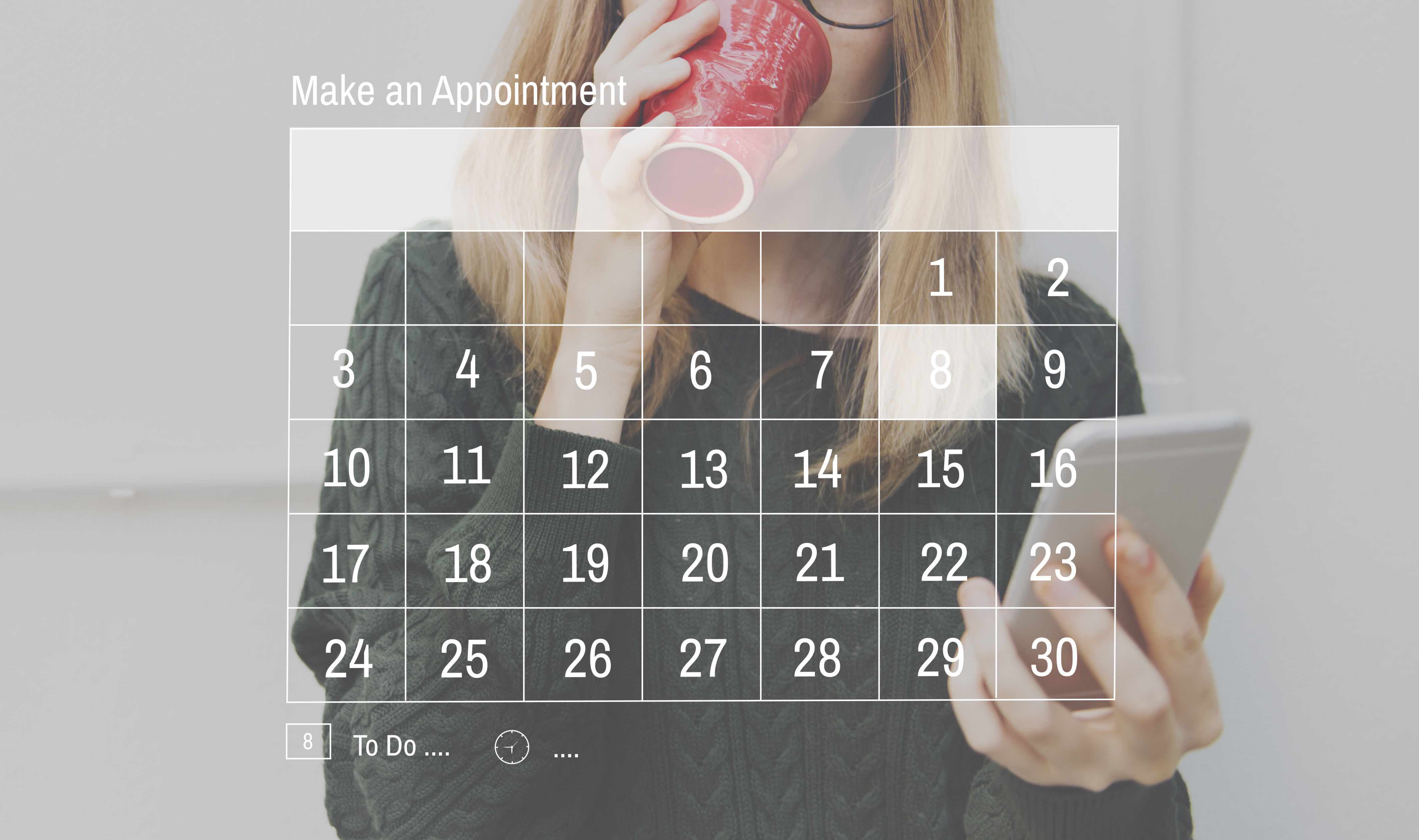 The essential features of appointment booking software are discussed in an earlier blog post. This blog post talks about the features that can take the software one level up in terms of feature richness.
Continue reading >>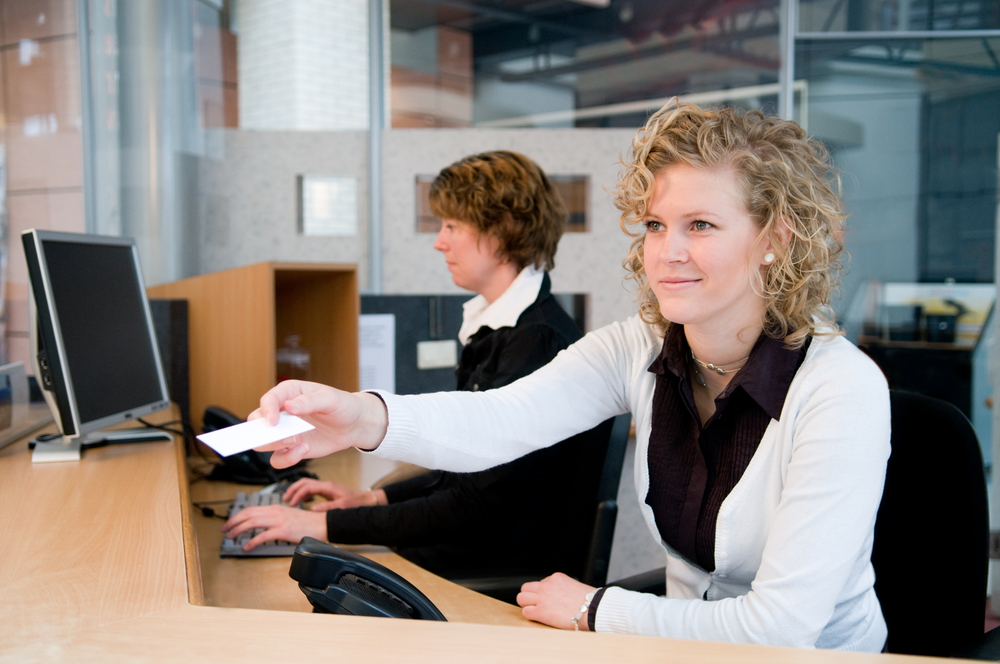 Are you thinking about improving the security of your gated apartment complex? Go for the Visitor Management System to make your premises more secured.
Continue reading >>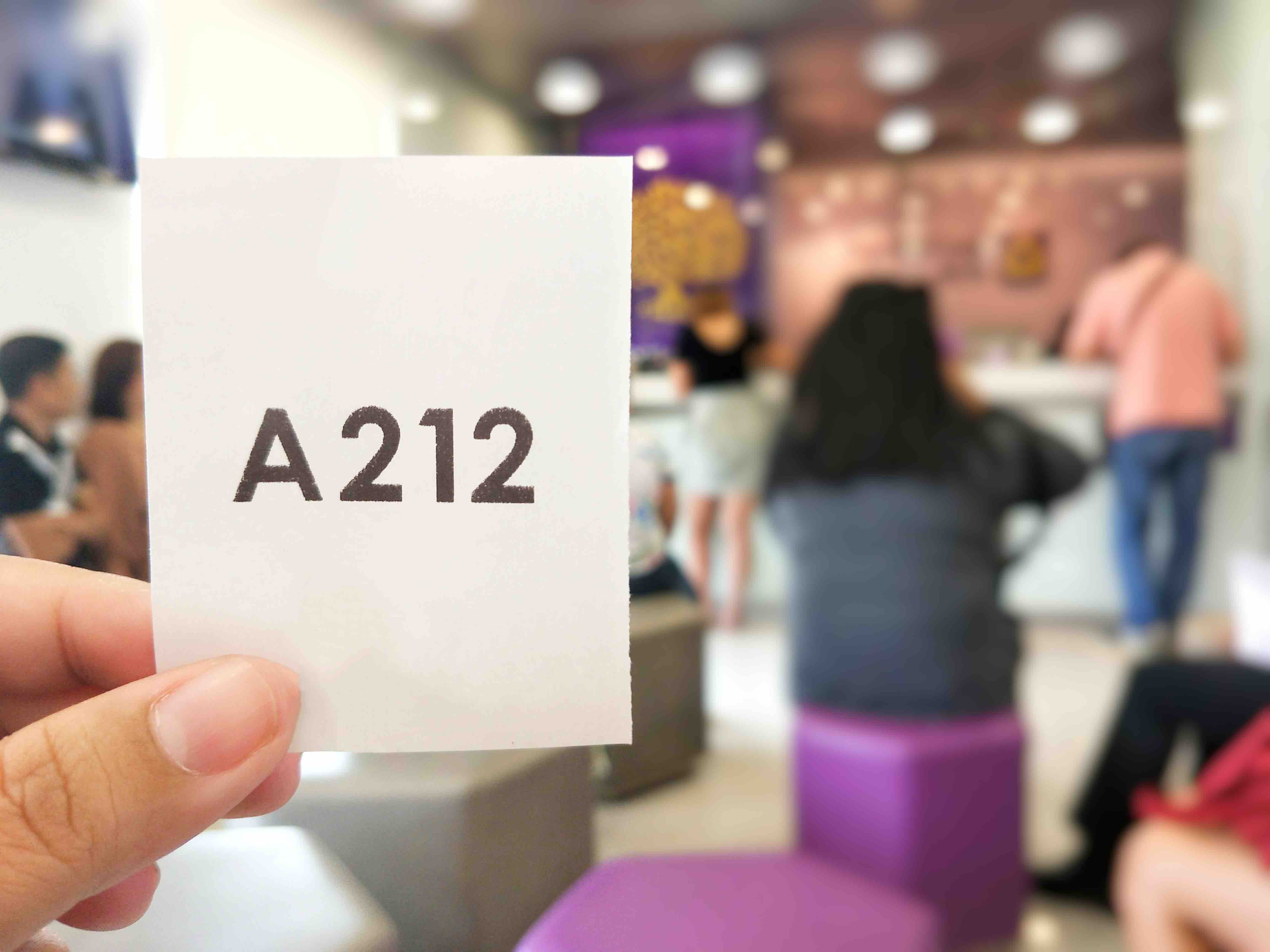 Choosing the right queue management software is crucial for ensuring that companies can serve customers effectively. A queue management solution helps connect customers to the services
Continue reading >>